Distance Learning / Online Learning
Response to Covid-19
The following links provide access to our distance/online learning resources for each learning hub.
Please read the relevant correspondence via HERO for further detail.
Taumata Curriculum
Our Taumata School, localised curriculum, values experiential learning because we believe that real learning occurs through memorable, emotional and socially connected learning experiences. Whilst foundation skills in Literacy and Numeracy are valued the Taumata School curriculum values transdisciplinary learning; recognising and valuing all learning disciplines. Taumata learners will be appropriately challenged, inspired and guided.
Learning Principles
Learning principles are values that inform our teaching and learning practice - the "how" to achieving our vision. Through a community consultation process five principles were identified to underpin learning at Taumata School. These learning principles include:


Collaboration
Creativity
Authentic Learning
Learner Agency
Grit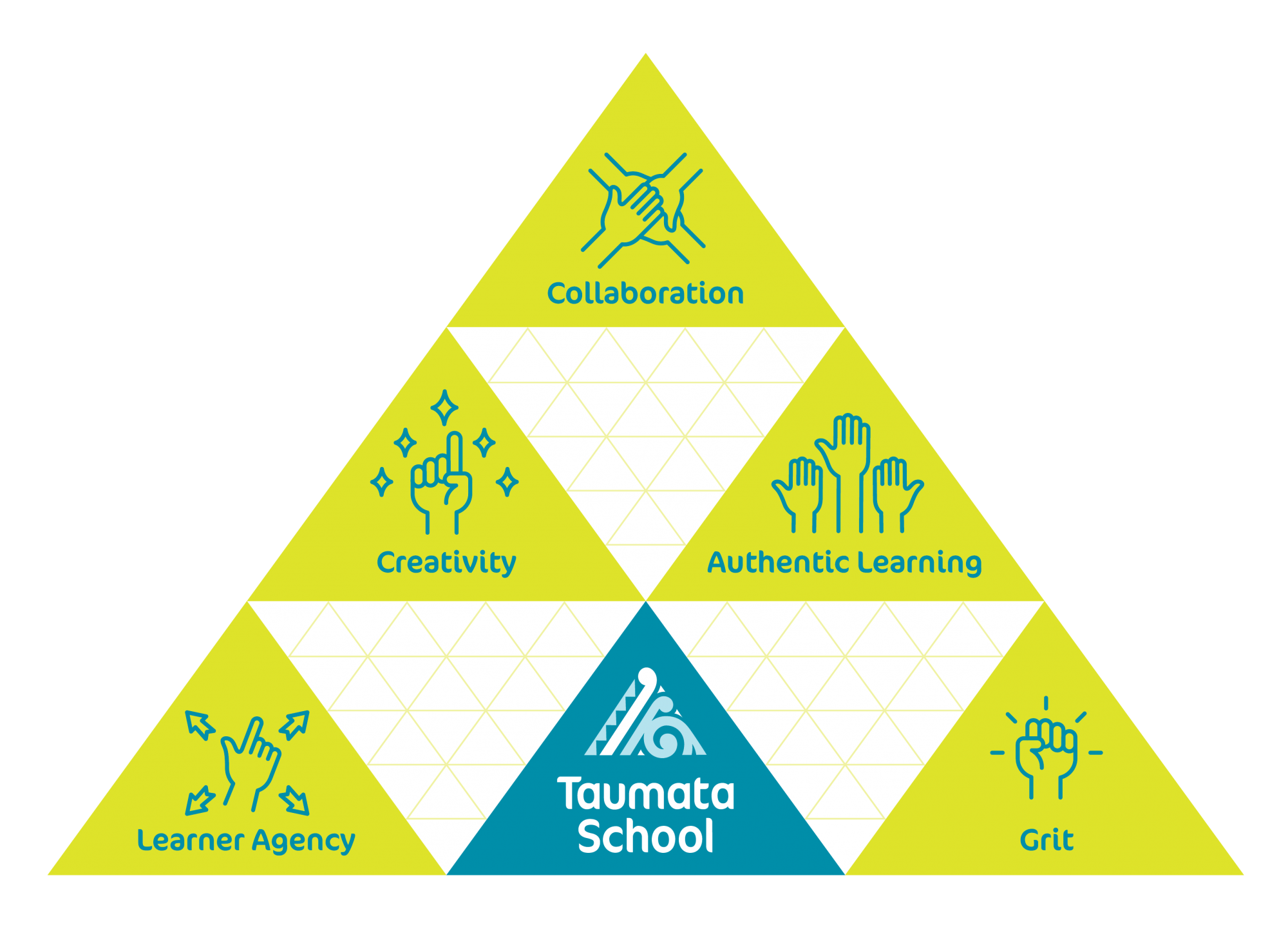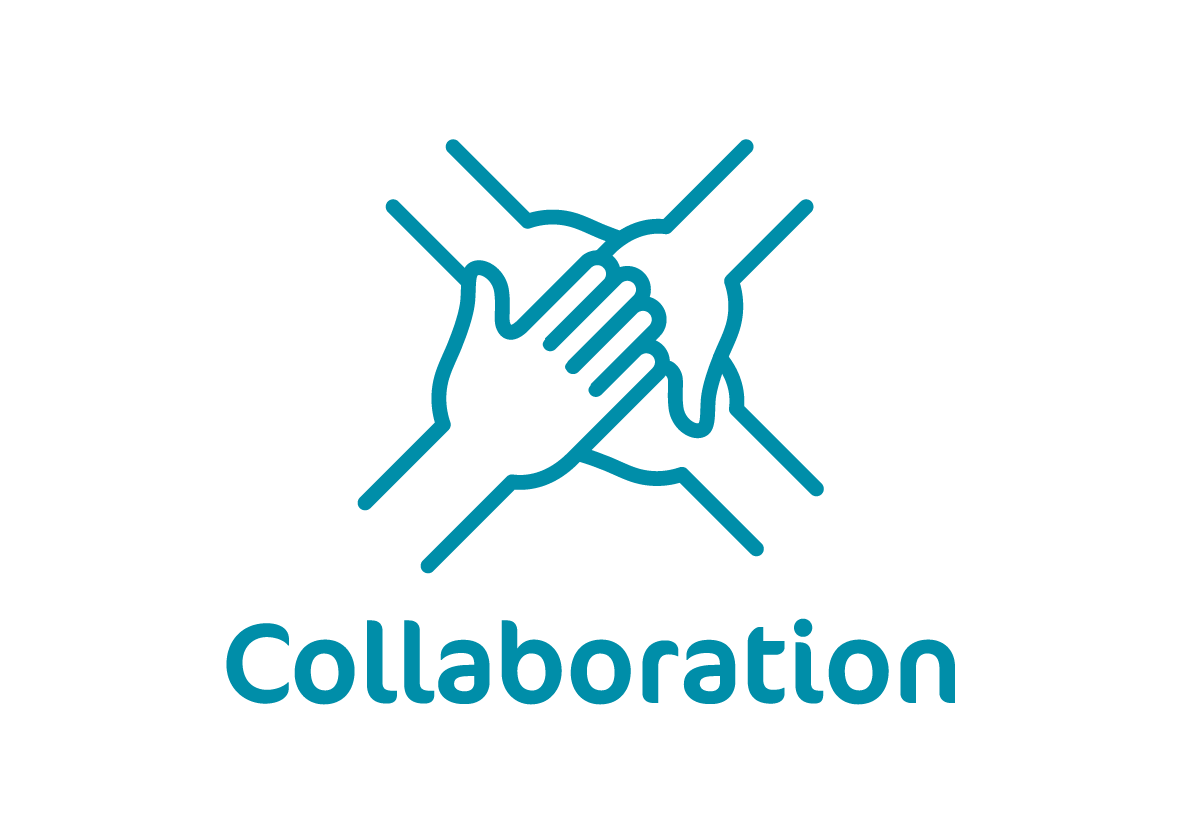 Learning at Taumata School will value collaboration; the ability to work interdependently and synergistically in teams or with others. We encourage connections; contributions; and high levels of communication. Collaboration will build new understandings of team dynamics and challenges, making decisions together and learning from; contributing to; the learning of others around us.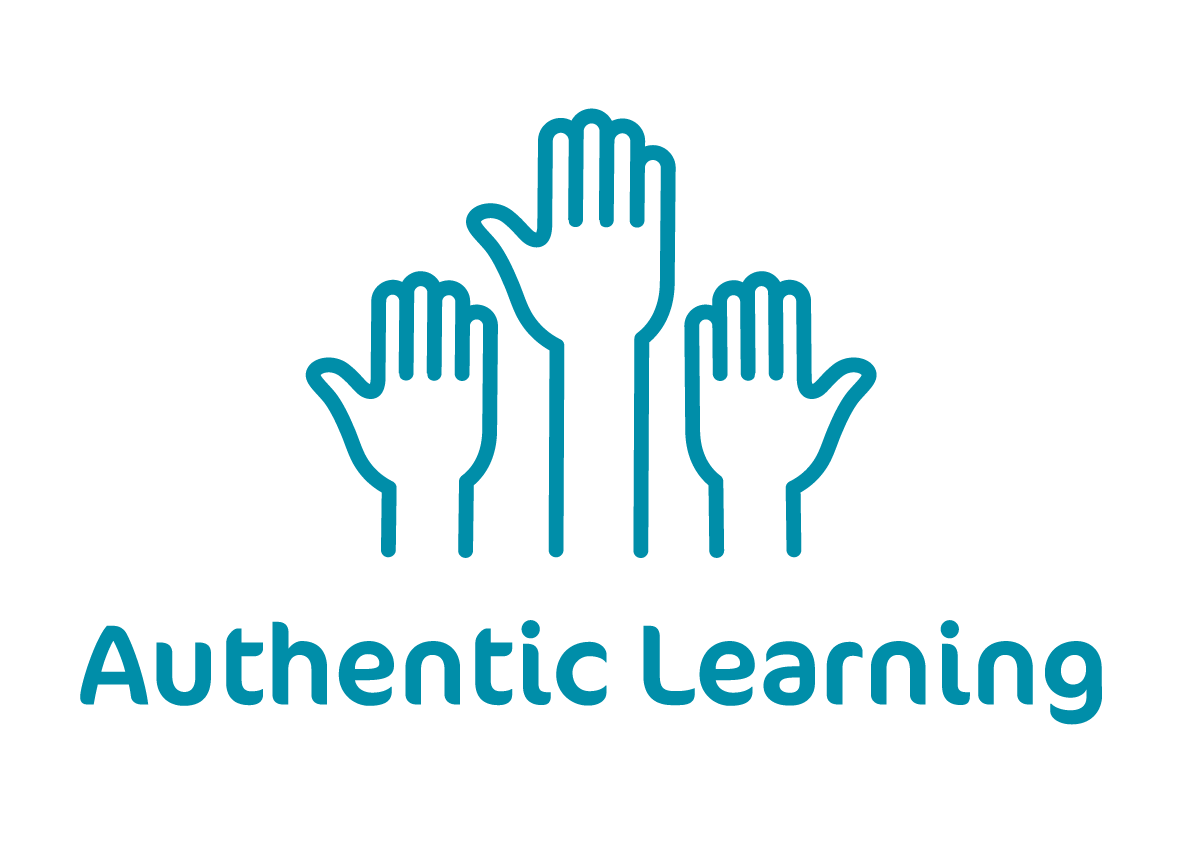 Authentic learning is learning that is deep, personal and passionate. It is real and relevant. It values exploration, discussion and meaningful construction of concepts and relationships. Authentic learning is learner centric (has learners at the heart); values learning that is experiential and transdisciplinary; encourages active engagement; and values play, project based provocations and connections to the real world.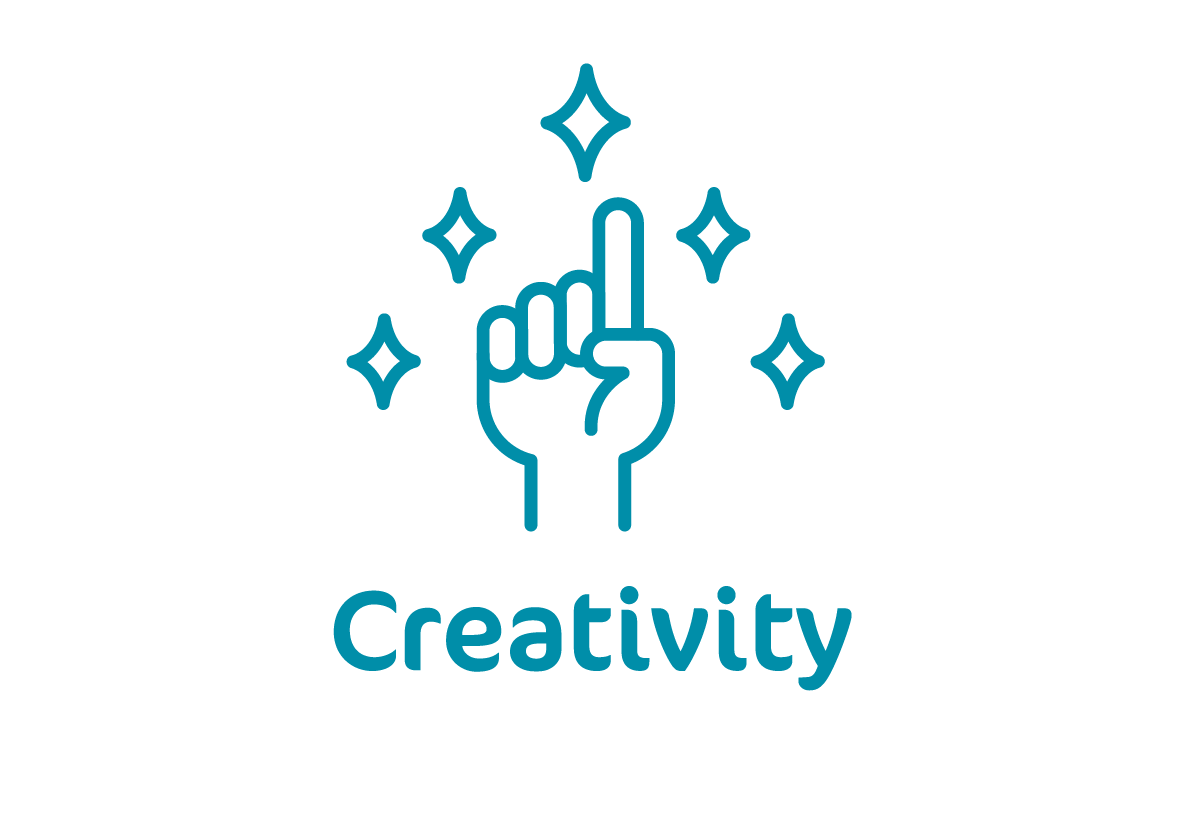 Learning at Taumata will value creativity. Creativity will allow our students to imagine, innovate and invent. It will encourage ingenuity, problem-solving, open-mindedness, making connections and exploring new possibilities. The greatest gift we can give our future world is adults with the capacity to think critically and creatively to solve new and challenging problems.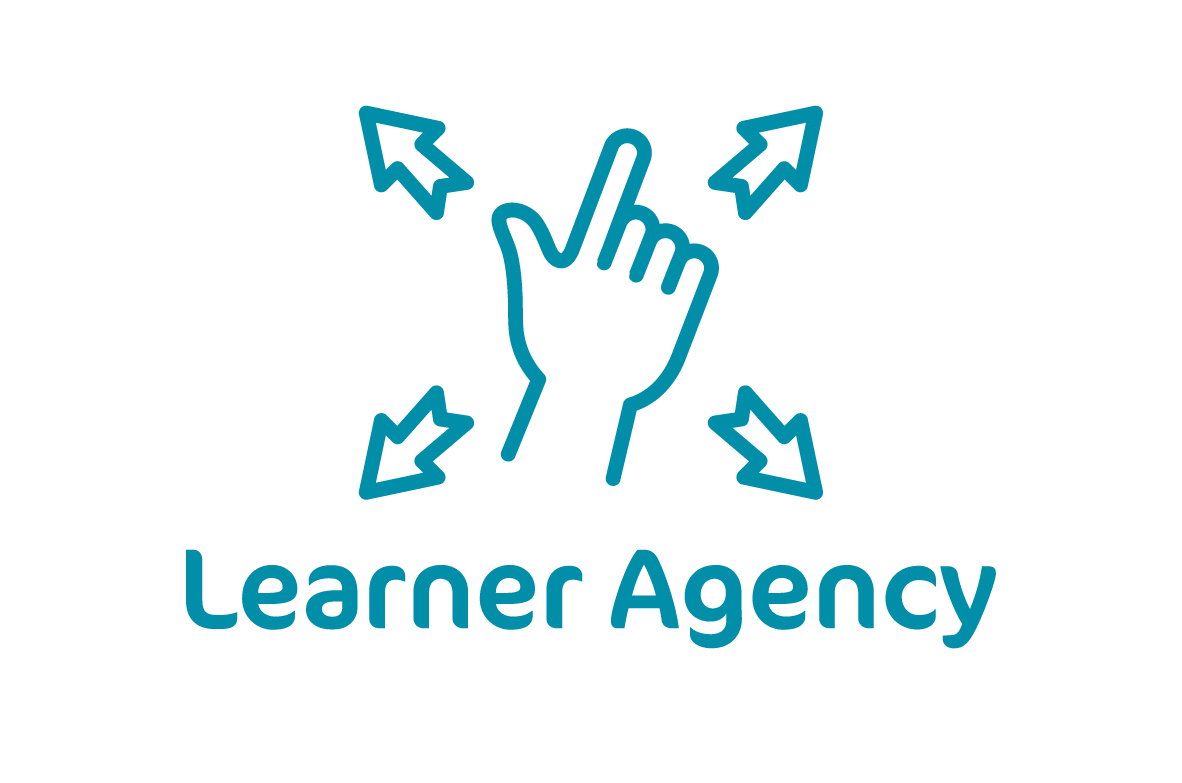 Learner agency is building the capacity to have power (and choice) over learning. It requires learners to own and construct learning pathways. At Taumata School we believe 'agentic children' become 'agentic adults' who are better equipped to make decisions about what is required to learn best, how we best to learn and where their 'best learning' might take place.
The world of tomorrow requires citizens with high levels of tenacity, perseverence and resilience. We value Grit; and believe a focus on this competency will give our learners the ability to work through (and support others through) challenges; experiences, and setbacks. Grit for our learners will encourage commitment, perseverence and success.
Learning Principles Video
Check out one of our examples of Taumata TV
capturing our learning principles.
Specialist Technology
Coming soon
Spotlight on Learning
Taumata School is an environment committed to the vision of 'empowerment'. We draw on research and evidence to shape and implement the best teaching and learning approaches for our learners.
These spotlight sheets are designed to be parent friendly and provide guidance on the Taumata Way. Please click on the relevant spotlight sheet to download PDF.