Taumata School Newsletter
Please click on the link to access copies of our school newsletters to date. These newsletters celebrate learning, share information and acknowledge support.
Have you downloaded the Taumata School UpSchool app to your phone?
It's a quick way to keep up to date with news and events.
To install the UpSchool App use the links below:
Itunes App Store for ios Devices

Google Play store for Android Devices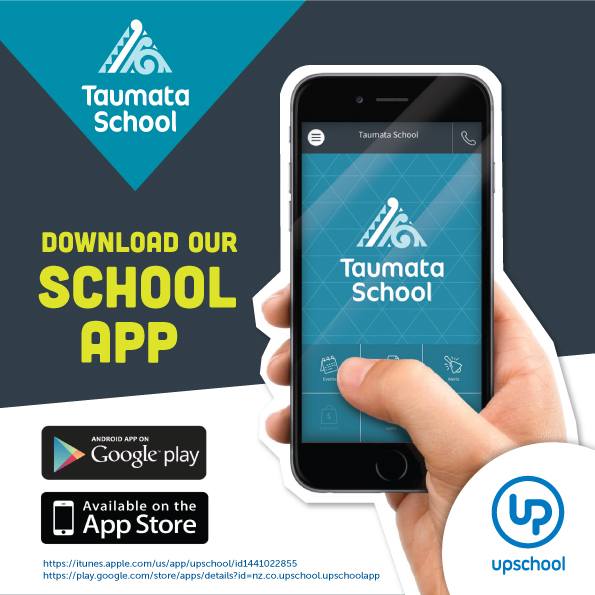 Taumata School in the News
New Bay of Plenty school opens today
Bay of Plenty Times 7 Feb, 2019 10:11am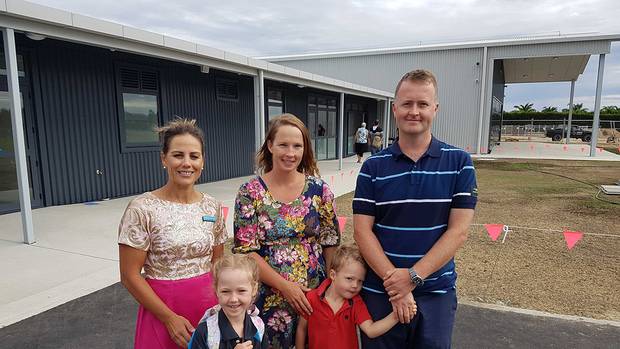 Dozens of students are making history today as the first pupils to be welcomed on to the Taumata School grounds.
It is the first day for students, parents and teachers at Tauranga's newest school.
Principal Gen Fuller has welcomed the first students to their first day of school.
Embracing future-focussed learning
University of Waikato 11 March, 2019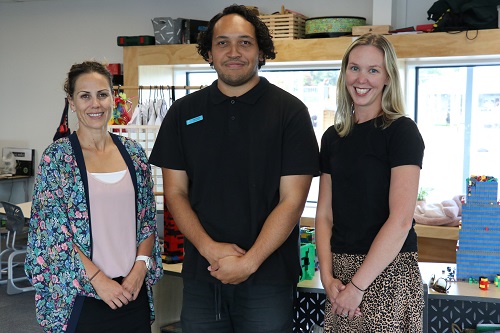 When Taumata School in Tauranga opened its doors for the first time this term, it welcomed a cohort of Years 1-6 pupils who will embark on a future-focussed learning journey within a purpose-built campus. With classrooms designed as flexible and collaborative learning studios, the school advocates the sort of innovative education environment that drew University of Waikato teaching graduates Dan Priest and Sjaan McDivitt to become founding teachers, or 'learning coaches'.